Buy a home with LoanFront
Our goal is to make the home buying process as seamless as possible. We are here to walk you through the process.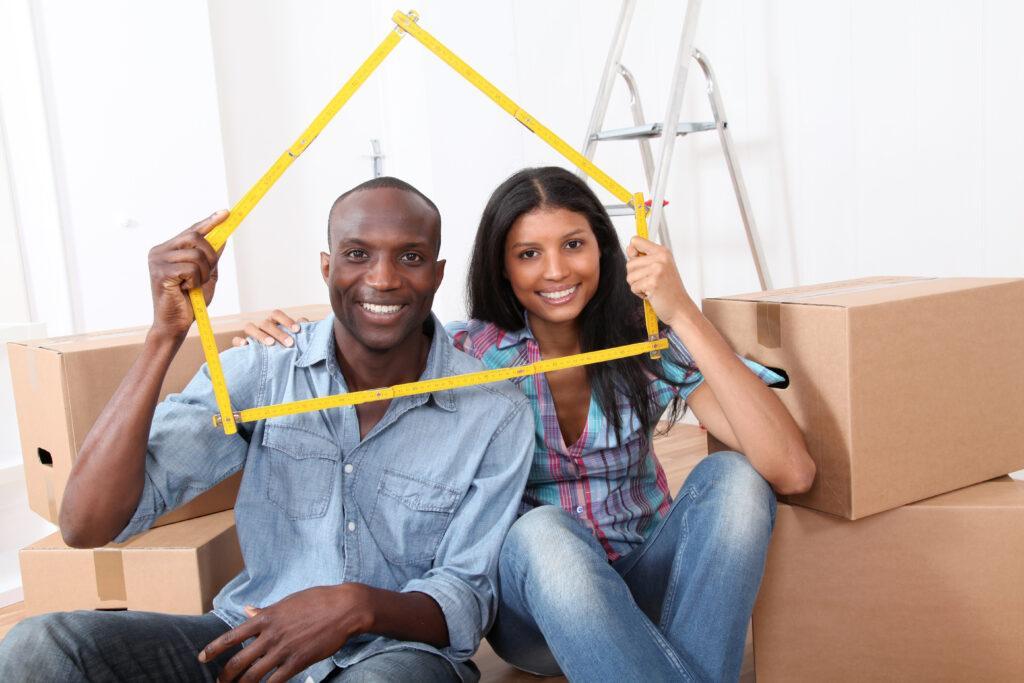 Have Questions?
Buying a home can be an overwhelming process. Our team of experts will take the time to find the best mortgage for you. Give us a call at 888-404-4488. We have mortgage specialists standing by to answer any questions you might have.