Are you a Veteran or Current Service Member looking to buy or refinance a home?
A VA Loan is a valuable tool that allows military members and veterans to buy or refinance a home with no down payment required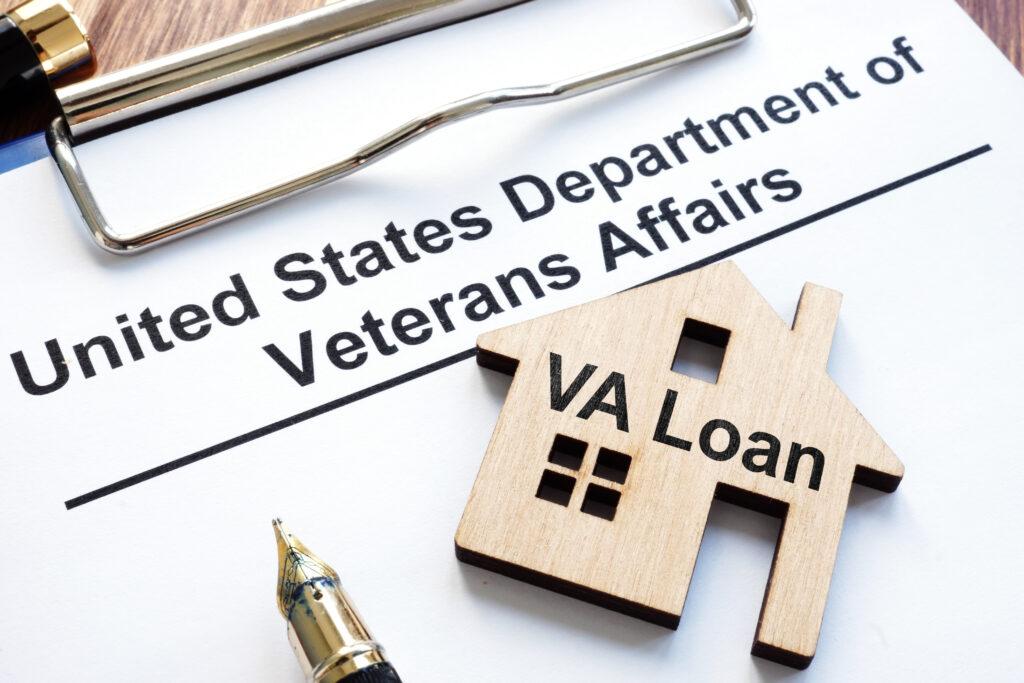 As a benefit of your service, the Department of Veterans Affairs (VA) offers a home loan guarantee program that allows you to purchase a home with a low or no down payment.
VA loans allow eligible Veterans and Service Members to finance 100% of the purchase price of a new home. While you are still required to qualify for the loan, the backing of the VA allows the lender a lot of flexibility when approving a loan.
The VA Loan Process
VA loans are very similar to other mortgage products. The main difference with a VA loan is that the Veteran will not have to come out of pocket with thousands of dollars in order to purchase the home. Like many other loan products, the home must be appraised and inspected and the borrower's credit and income are evaluated.
How VA Loans Work
Purchase a home with as little as 0% down
Refinance a home with as little as 0% equity
30, 25, 20, and 15 year terms are available
There is no fixed VA loan limit
The VA IRRRL (Interest Rate Reduction Refinance Loan) allows the Veteran to refinance to the lowest market rate
There is no mortgage insurance
You are able to pre-pay your mortgage at anytime with no penalty
Have Questions?
Give us a call at 888-404-4488. We have mortgage specialists standing by to answer any questions you might have.
*LoanFront, LLC is not affiliated with or acting on behalf of the FHA, VA, USDA, or Federal Government