USDA Loans offer no down payment in eligible areas
Buying a home with no down payment can expand homeownership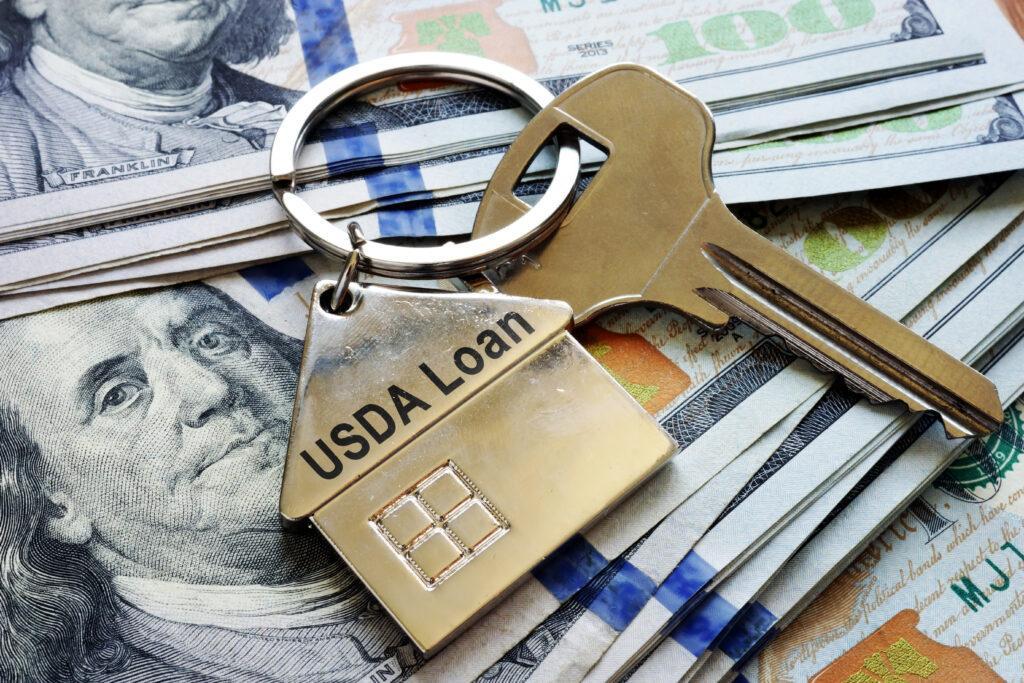 A USDA loan is a mortgage that is backed by the Department of Agriculture. Despite what the name implies, USDA loans are available in any area with a population of under 35,000. According to the Housing Assistance Council, 97% of U.S. land is located within USDA-eligible boundaries. 
What is a USDA loan?
The USDA (United States Department of Agriculture) administers the program but is not actually a lender. Much like loans by the FHA and VA, USDA loans are guaranteed by the USDA. Private mortgage lenders loan money for USDA loans. The USDA guarantee means that the lender has less risk which allows them to offer a 0% down loan.
Who can use a USDA loan?
USDA loans are available to help "low and moderate income households the opportunity to own adequate, modest, decent, safe and sanitary dwellings as their primary residence in eligible rural areas." To use the USDA program, a borrower must meet the income and geographical requirements of the USDA. The USDA provides a search engine to determine if a property is eligible for USDA financing.
How do USDA Loans Work?
Purchase or refinance a home with as little as 0% equity
All USDA loans have a 30-year term
You are able to pre-pay your mortgage at any time with no prepayment penalty
Have Questions?
Give us a call at 888-404-4488. We have mortgage specialists standing by to answer any questions you might have.
*LoanFront, LLC is not affiliated with or acting on behalf of the FHA, VA, USDA, or Federal Government